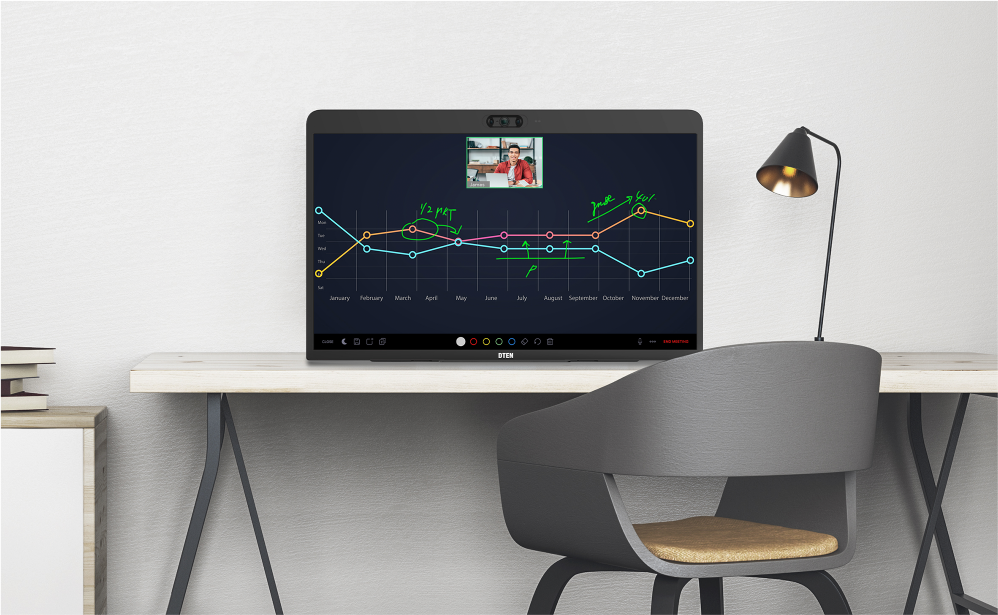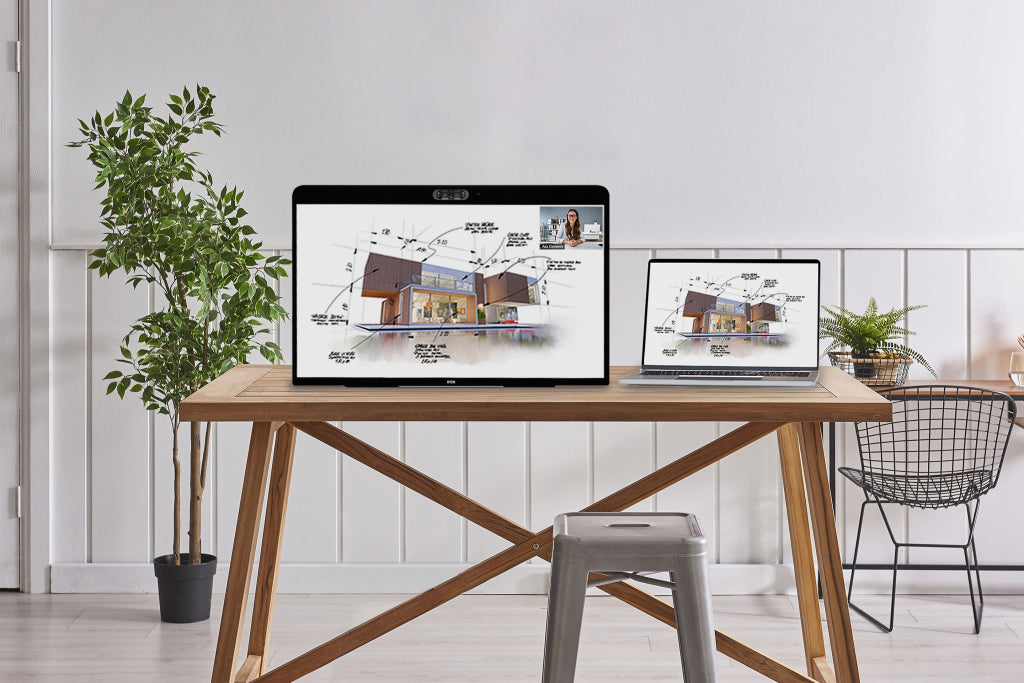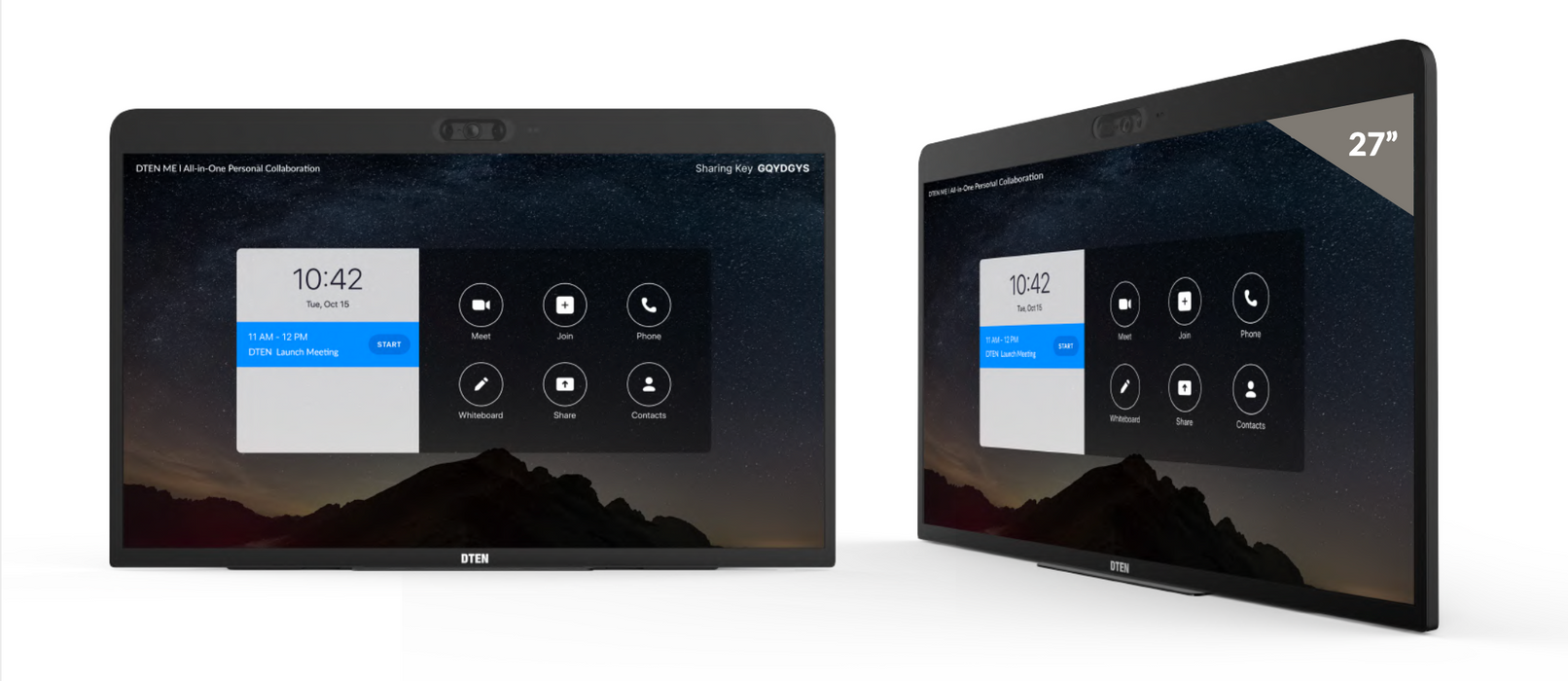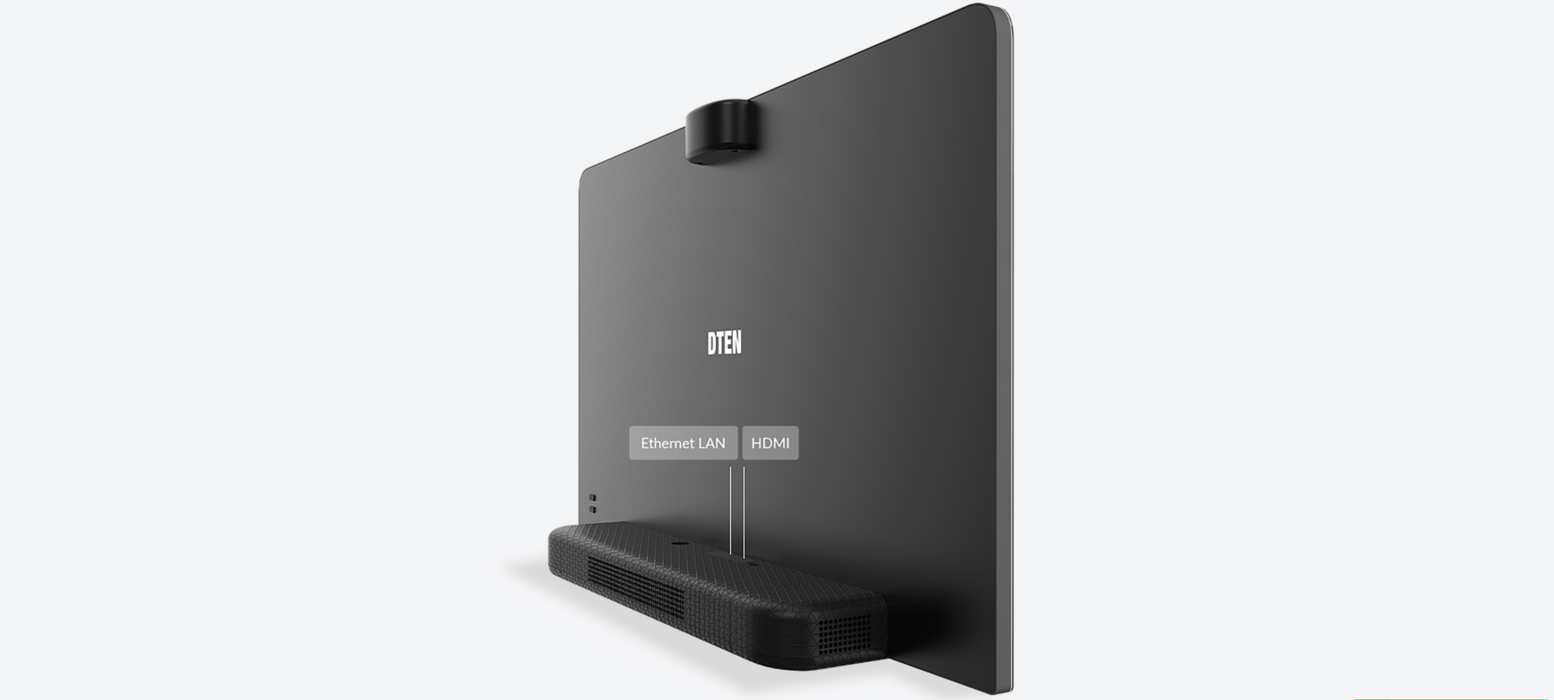 DTEN ME Pro allows Zoom users to leverage their existing PC or Mac to join colleagues and friends on virtually any video meeting platform. With DTEN Smart Connect, easily attach the DTEN ME Pro to any PC or Mac and instantly access DTEN's award-winning 8-element microphone array, integrated cameras, multi-touch screen and speakers during any video meeting or multimedia application.
SPECIFICATIONS

● 27" Full HD multi-touch display 
● No IT required. Plug-and-play ready
● Built-in Zoom meeting software for one-touch to start meetings
● Easy device management with DTEN Orbit
● 8-microphone array for exceptional audio quality
● DTEN Audio AI for background noise reduction
● Smart 3-camera array for life-like video
● Proprietary DSP for crystal-clear audio
● DTEN Smart Connect enables camera, touchscreen, microphone and speakers for use with virtually any video meeting platform
RFQ

Click on REQUEST A QUOTE below to submit for RFQ.
SHIPPING

Basic dock-to-dock shipping applied. Additional charges required for inside delivery.

 


Additional freight charges apply for orders shipped to Alaska, Hawaii, or Puerto Rico. 

Discounted shipping rates available for bulk orders. To request a quote or for additional product questions please contact us.