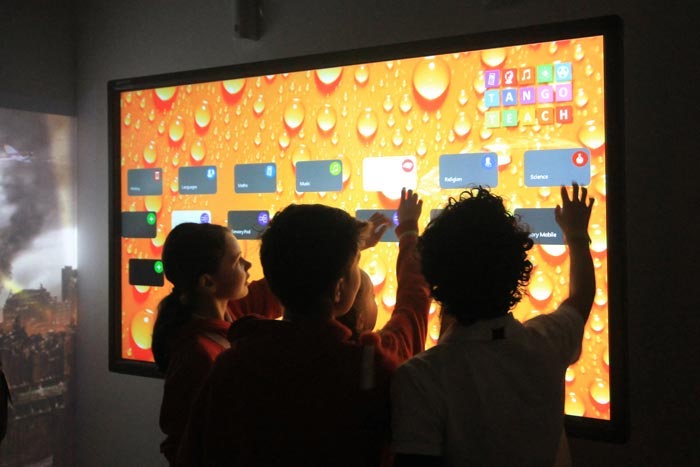 Tango Teach Annual Subscription License
Tango Teach allows teachers and students to bring together traditional drawing, shape and text tools with a multitude of media rich resources into a single easy-to-use workspace.
Tango software imports common media types, supports imaging devices (such as cameras, visualizers and microscopes) and provides easy access to online resources. This removes the need to constantly switch between applications and quite literally puts the tools you want right at your fingertips.
Familiar multi-touch gestures manipulate media objects just as you would on a tablet, smartphone or other multi-touch device by pinching, swiping, stretching and rotating.
The minimum three-year subscription Tango Teach software license, includes support updates and upgrades. Price shown is payable annually, or save 10% when purchased as a bundle. 
**Minimum hardware specification applies**